Featured Rifles For Export or Import
Featured Rifles of 2020
We offer a wide variety of custom rifles and export them around the world. Check out some of our favorite rifles but contact us if you don't see what you are looking for. We will assist you in handling all the details in importing a custom rifle wherever you are in the world.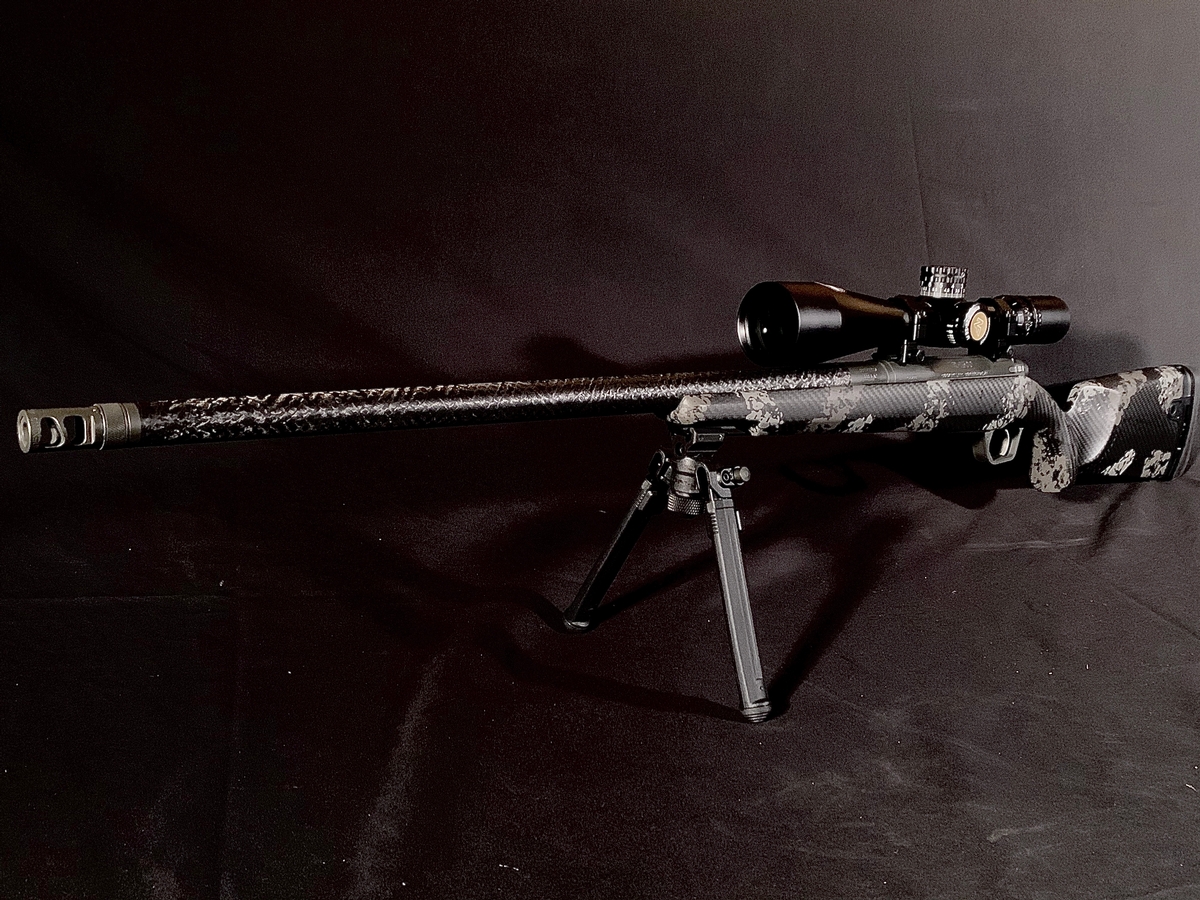 Gunwerks MAGNUS 338 RUM Rifle
Rifle Manufacturer: Gunwerks
Rifle Model: MAGNUS
Caliber: 338 RUM
Our featured Rifle is the Gunwerks Magnus Rifle System. This Magnus is chambered in 338 RUM. This custom rifle is built with Carbon Fiber Stock and a Proof Carbon fiber barrel with Directional Break. GLR Stainless Action with a trigger tech trigger. This rifle also features the Revic PMR 4-28x56 Smart Scope.
This firearm is a great option for long range shooting or long range open country shots at big game. If you are looking for one of these Gunwerks rifles or any of the other rifles we offer at American Custom Rifles, contact us today. International Inquiries Accepted.